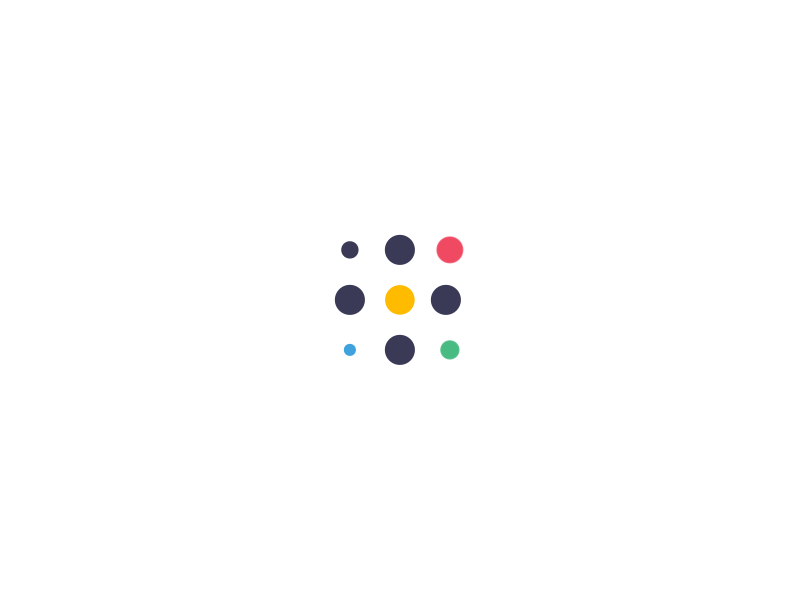 PLEASE CONTACT US TO SEE THE ONLINE LIGHT STEEL HOUSE CATALOG WITH ALL OUR READY LIGHT STEEL HOUSE PROJECTS DESIGNED FOR YOU.
Light Steel Homes are very close to you with the difference of Mood Container, which are produced with strong structural elements made of cold forming from galvanized steel, comfortable and durable structures with insulation and siding on a steel structure. You will find the
reasons for choosing a light steel home
on our blog.