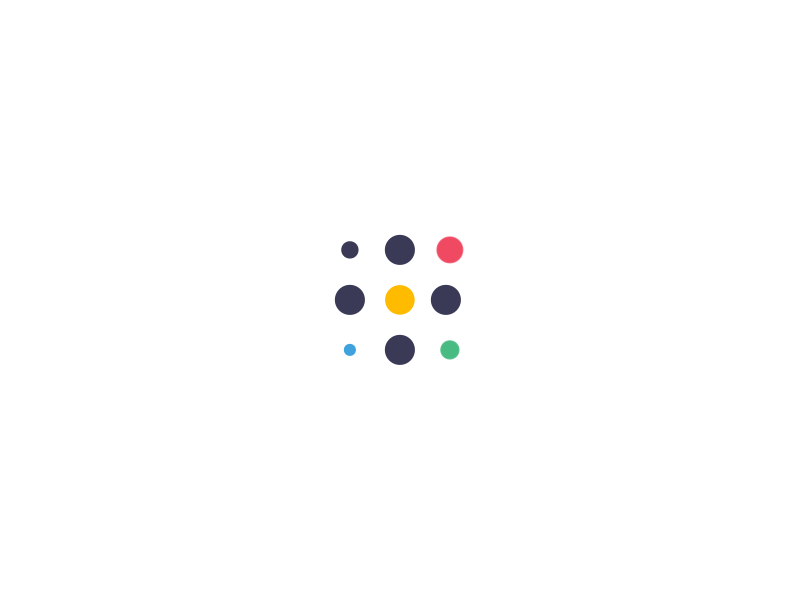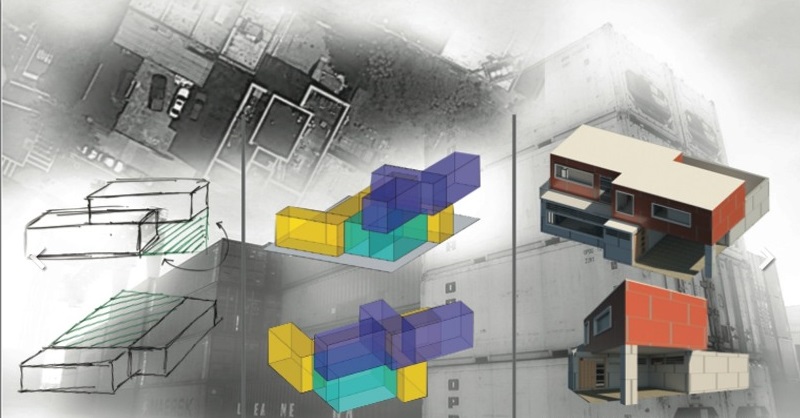 How Will You Have Your Shipping Container Home?
As Mood Container, we offer you a fast process to get your container home quickly. Our team manages the process with you by getting your requests until we deliver the key to your home.

Step 1 – Meeting
After you have contacted us to have your dream container house or container office, we meet you to discuss details and requests according to your availability.

Step 2 - Design and Engineering
Our engineers offer you a plan after you inform us how your container house should be, how big it should be, the condition of your land. We create the plan after making changes with you.
After determining the plan, our graphic designers simulate the exterior coating you want and prepare a 3-D visual. You can also make changes to this image.
All plans, drawings, energy calculations, snow load plans of your container home and the cost of the work are determined according to your demands.

Step 3 - Contract and Prepay

We sign our contract and demand from you to deposit 40% of the contract amount as a prepayment.

Step 4 - Production Start and Land Preparation
Our contract does not cover the preparation of the land in which you will place your container home or office. After the contract is signed, we ask you to prepare the ground and prepare the electrical and water installations according to the concrete plan we will give you.

Step 5 - Container Approval and 40% Payment

Your container is ready within 4-6 weeks after the contract is signed. You come to our factory to make the final checks before shipment and you examine your container, determine the places you want to be corrected and give approval to your container. With your approval, we request that you pay for 40% of the contract amount.

Step 6 - Shipping and Assembly
Your container is heading to your address. Our assembly team is ready to start when the container arrives at your address. After the last inspection of the land, the assembly process begins. In 7-10 days, all assembly works are completed.

Step 7 - Turnkey and 20% Payment
We carry out the final checks and cleaning processes and hand over the keys to your shipping container home and ask you to pay the remaining 20% of the contract.