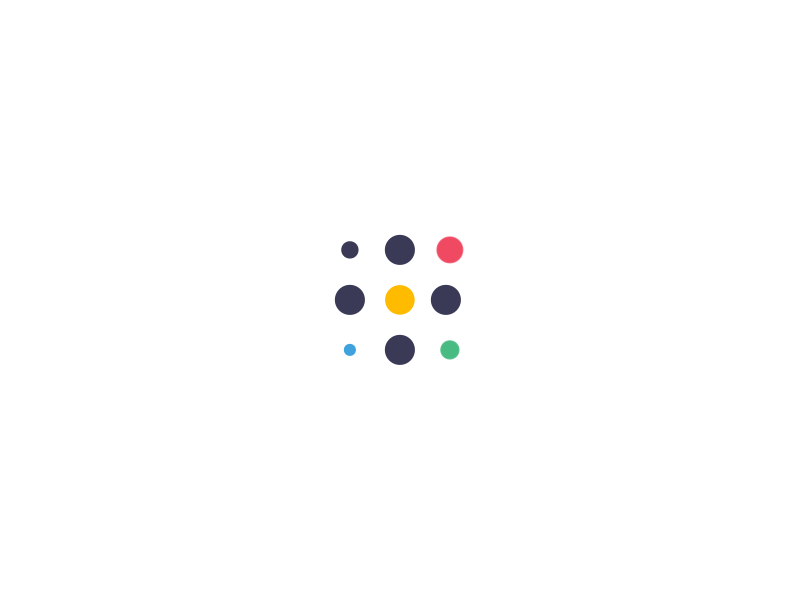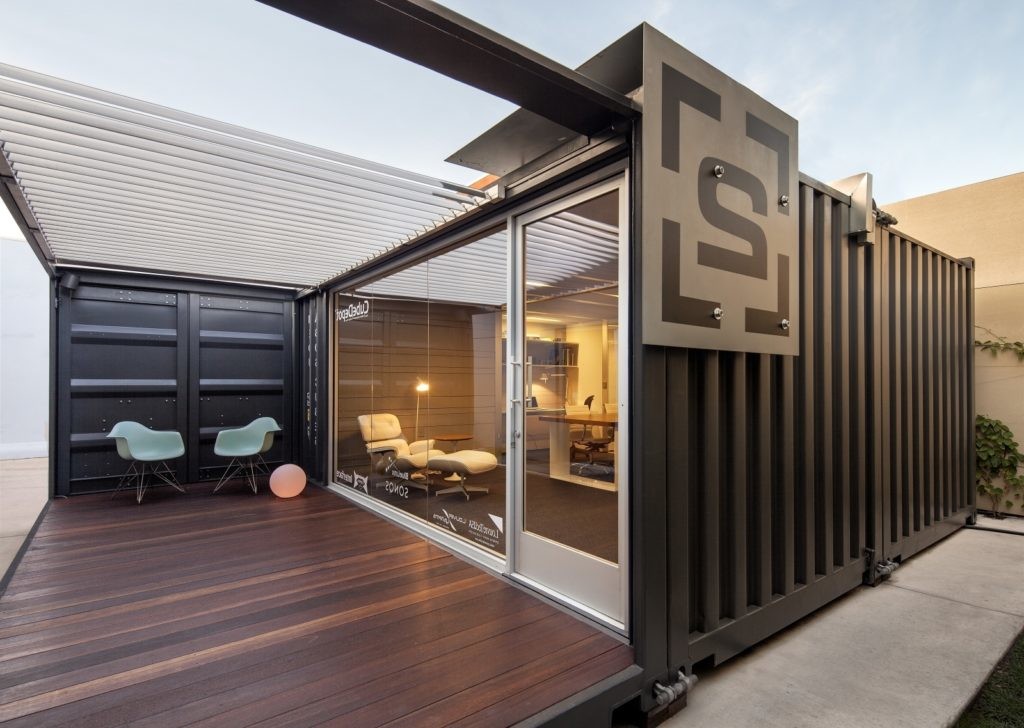 Mood Container is a subsidiary of Yapı Limited Şirketi. Founded in 2010 and has provided quality services to the sector. In the construction sector, all kinds of superstructure, infrastructure construction contracting maintenance and repair works and turn-key structures, the company has established Mood Container in 2015 with the aim of making the future of comfortable structures.
With decades of experience in reinforced concrete construction, more aesthetic and faster projects have been realized with pre-built structures. Mood Container, which has been producing light steel houses and offices, container houses and offices in the sector since 2015, produces environmentally friendly container living spaces which are widespread especially in Europe and America and provide you to have your dream homes in a short time.
With our experienced architects and engineers, we are committed to make your dream living space comes true as soon as possible by directing you in the best way.