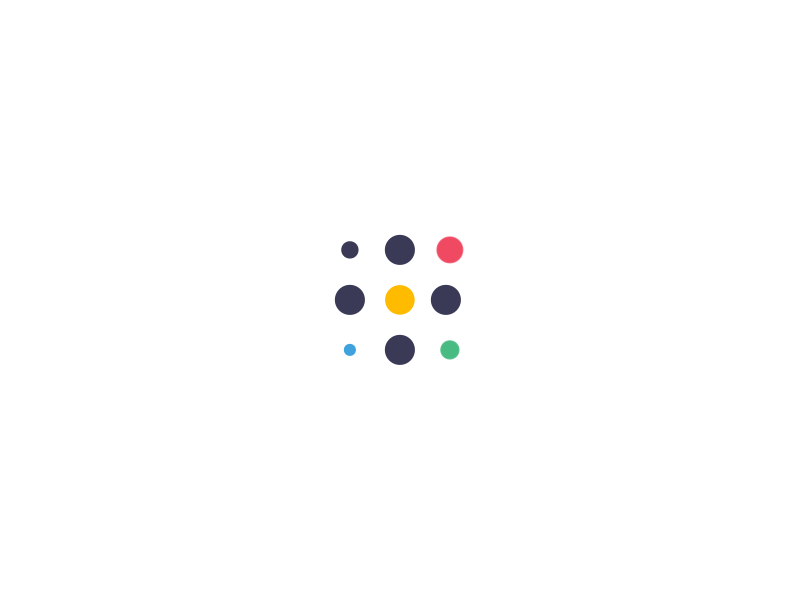 Wouldn't you want your exhibition booth to be kept in mind of everyone who is attending the fairs? How do you feel if we tell you that we will design your exhibition booth to show your company in the best way and you will not pay any exhibition booth fee for all fairs you will attend?


We design your exhibition stand from shipping containers in a modern way in which your customers, competitors, visitors, sectoral friends or friends will visit you during the fair period.




We save you from paying the exhibition stand fee for all the fairs you attend. You take your container stand, which you will put all your stand materials into the exhibition area, open the covers and start the show. You easily close your container after the fair and you are ready for the next great fair.